"Hey Gorgeous!"
is what everyone will say about you after you visit us!
Hey Gorgeous Waxing and Skin Studio offers full service female & male waxing, facials, peels, dermaplaning, brow lamination, and lash & brow tints. Our estheticians use all-natural ingredients that calm and soothe your skin.
We are conveniently located in central Austin. Come in today and see how we can help you become the most gorgeous you!
Be sure to Read Our Reviews and View Our Specials!
Hey Gorgeous is now open on a limited basis!
​
We will only have one technician working at a time, limiting the number of people in our building to keep contact to a minimum.
​
Cancellation Policy
During the COVID-19 pandemic, we will not be charging for canceled appointments as long as we receive notification of the cancellation. If we do NOT receive a cancellation phone call or email, you will be charged 50% of the booking fee.
Please do not make an appointment or come to your appointment if you:

•Have experienced any Covid-19 symptoms in the last 14 days

•Have been in contact with anyone with Covid-19 symptoms in the last 14 days

•Have a fever or chills

•Have a cough, shortness of breath or difficulty breathing

•Have severe muscle pain, headache or sore throat

•Have lost your sense of smell or taste
New Covid-19 safety guidelines for visiting Hey Gorgeous:

•Masks must be worn to appointment (we cannot provide one)

•When you arrive, please wait in your car until we let you know we are ready for you

•Do not bring anyone inside with you

•Your temperature will be taken with a contactless thermometer

•You must wash hands when you arrive

•You will be asked a short list of pertinent questions
​
•You must sign a Covid-19 release form
​
•Please keep talking to a minimum
​
•Please don't handle your phone once you entered the building and washed hands
The safety of our clients and staff is our top priority at Hey Gorgeous Waxing and Skin Studio.
​
Watch this video to find out how we're keeping you safe.
Download our mobile app
for an easy booking experience!
Subscribe to the

Hey Gorgeous Newsletter

to be the first to know about special events, discounts and promotions!
Waxing
Waxing is a popular hair removal method. This method removes the hair by the root, leaving you hair free for up to 4 weeks.
​
We perform quick, expert, and as painless as possible waxing to remove unwanted hair from virtually anywhere.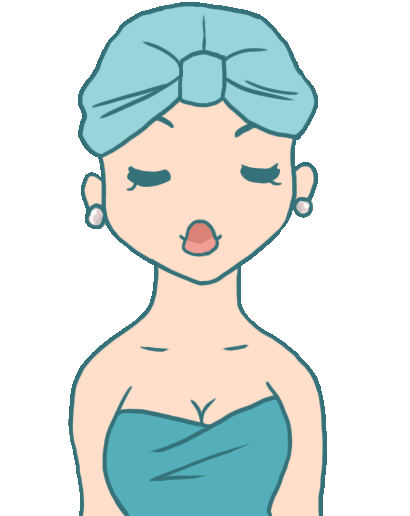 Facials, Peels, and Tints
Facials are the best way to keep your skin young and healthy looking! Regular maintenance can do wonders for your skin.
​
Did you know that you should have at least two different types of skin regimens? One for summer and one for winter.
E-Gift Cards Now Available